History of Maratha Palace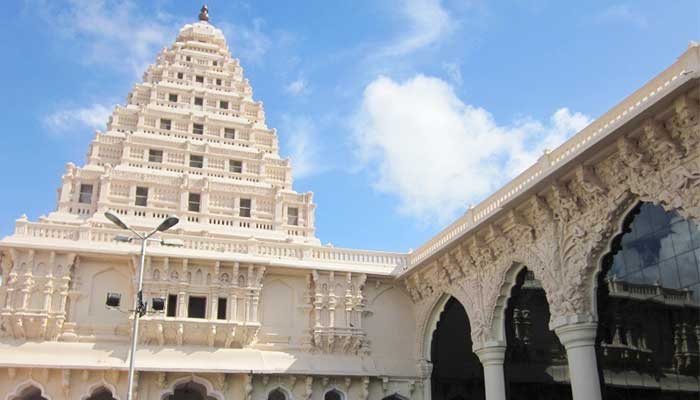 Thanjavur, the capital city of Cholas, is a flourishing city from the 7th century CE. At present there are two important forts namely Chinna Kottai (Little fort) and Periya Kottai (Big fort).
Thanjavur Palace is situated within the Big Fort Complex. After the fall of Cholas in 1279 A.D, and a few centuries of Pandyan occupation, Sevappa Nayak captured Thanjavur and became the King in 1532.
The Thanjavur Maratha palace was originally constructed by the rulers of Thanjavur Nayak kingdom. The construction of Thanjavur Palace began in 1534 and was completed in 1535, thanks to plenty of local prisoners of war who provided manual labor.